About Eagle Microsystems
Eagle Microsystems has been an active industrial weighing specialist for nearly half a century.
Founded as manufacturers representatives, the company has grown into a full service developer of high-quality mechanical and electronic scales. We design, engineer and manufacture all of our products to rigid quality standards for a broad range of applications.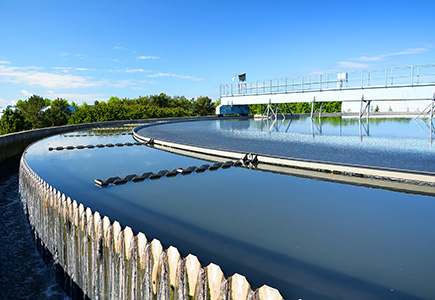 Our Products
If you have any questions or comments please contact us. It is customer feedback and comments that ensures that our products evolve with your needs.